Working at CB2
join our team
If you're creative, enjoy inspiring others and want to share your enthusiasm for modern design, we hope you'll apply for one of the current openings in our stores. We offer great associate benefits for modern life – including competitive salaries, schedules that fit your life and an amazing discount. And we're big believers in promotion from within. So as we begin to open new stores, now's the time to get in on the ground floor and learn more about CB2.
Do something you love
With opportunities throughout our company – including Stores, Distribution Facilities, Customer Service Center and Corporate Offices – there's sure to be an opportunity that's the right fit for you.
start exploring
career video
Not to brag, but we have the best employees in the world. Wanna join the team?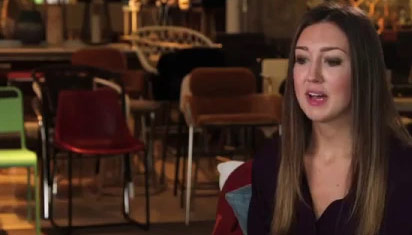 CB2 Corporate Careers 2:09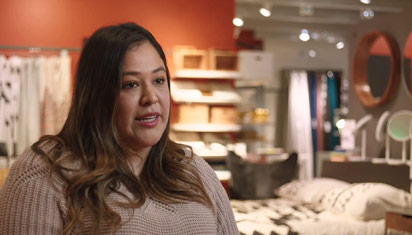 Why We Love Working in Retail: CB2 Careers 2:37
Associate Testimonials
Meet the best coworkers ever and find out why our associates love working here.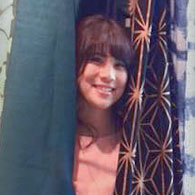 Brigitte
Store Manager, 18 years
I love hiring, developing and seeing the associates grow throughout the years. I am proud to call everyone I've worked with family.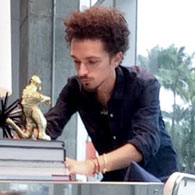 Filip
Visual Merchant, 2 years
CB2 lets me be creative. I get to work with cool, modern decor and bring inspiration to our customers. It's a one-of-a-kind place and experience.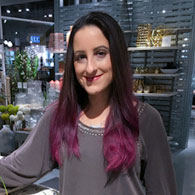 Debra
Night Manager, 4 years
CB2 is unlike any other place I have worked. The staff really support each other, and we really care about the good of the company and the store.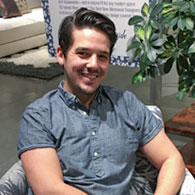 Dennis
Visual Merchant, 7 years
I love seeing the seasonal changes, the new products and witnessing how the collections have evolved over the years. I've met some of my best friends here.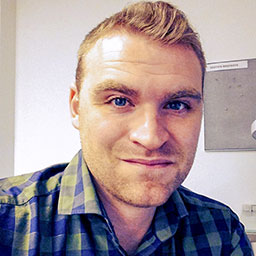 Dan
Store Manager, 13 years
I've met some of my closest friends and biggest inspirations while working for CB2.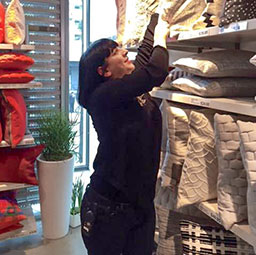 Jasmine
Assistant Manager, 11 years
I love developing our associates and watching them grow within the company. It's always fun to share our personal stories of where we started with the company and where we are now.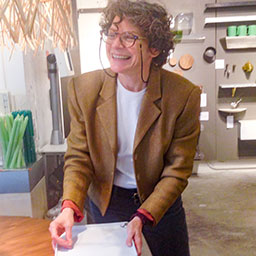 Phyliss
Sales Associate, 2 years
It's a lot of fun! It's an extraordinary experience due to the environment and culture of sharing, as well as working together toward any and all goals.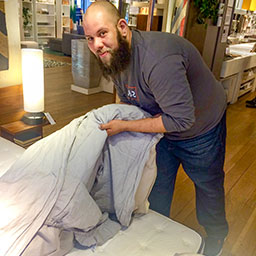 Ramon
Stock Associate, 7 years
We are always ahead of the trends. Bringing great designs to our customers.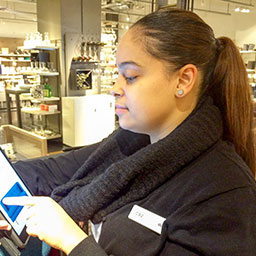 Stacy
Night Manager, 3 years
Our vibrant Special Order Upholstery Frame + Fabric program gives me the opportunity to elevate our customer's shopping experience.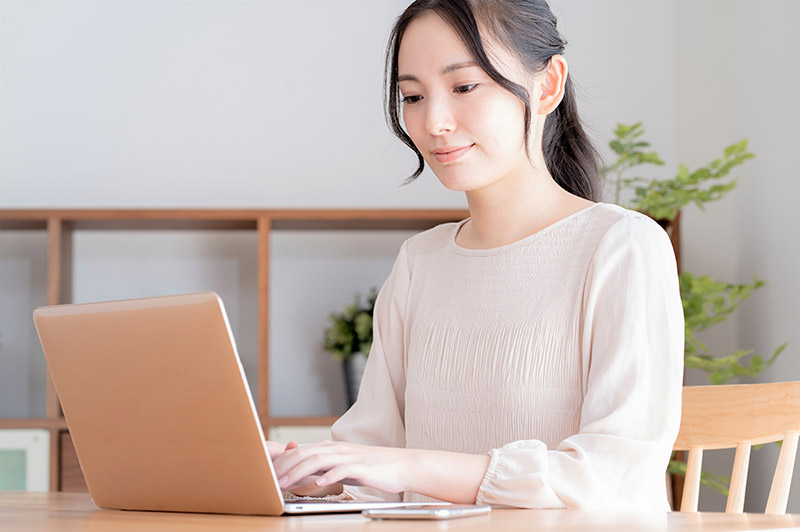 Match Your Skills
Search jobs based on the skills and experience in your LinkedIn profile.
start matching skills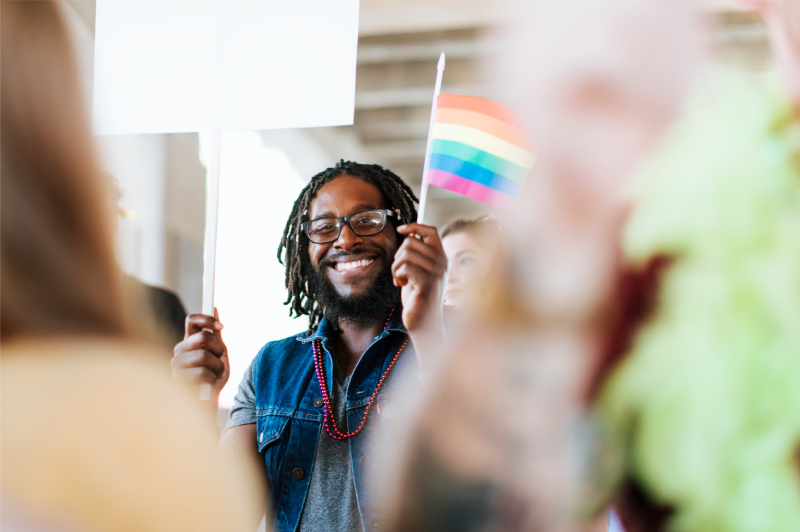 We See You Here.
At the core of loving your job is feeling like you belong. We believe that diverse perspectives make life beautiful and as a modern workplace, our different thoughts, ideas, and backgrounds enrich our culture and make us stronger as a team. Together, we stand accountable for cultivating a diverse team that reflects our customer focus and is welcoming and inviting to all.