career video
Not to brag, but we have the best employees in the world. Wanna join the team?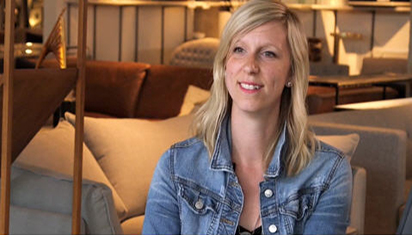 CB2 Corporate Careers 2:09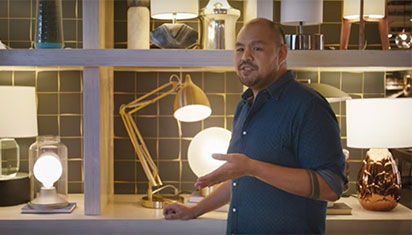 Why We Love Working in Retail: CB2 Careers 2:37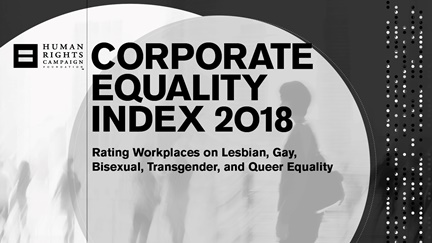 CB2 is proud to align with the Human Rights Campaign to help all customers and associates love how they live. From sound associate policies and expanded benefits to inclusive marketing, we are proud of our impact. (www.hrc.org/cei).