0 JOBS Found
Please try a different keyword/location combination or broaden your search criteria.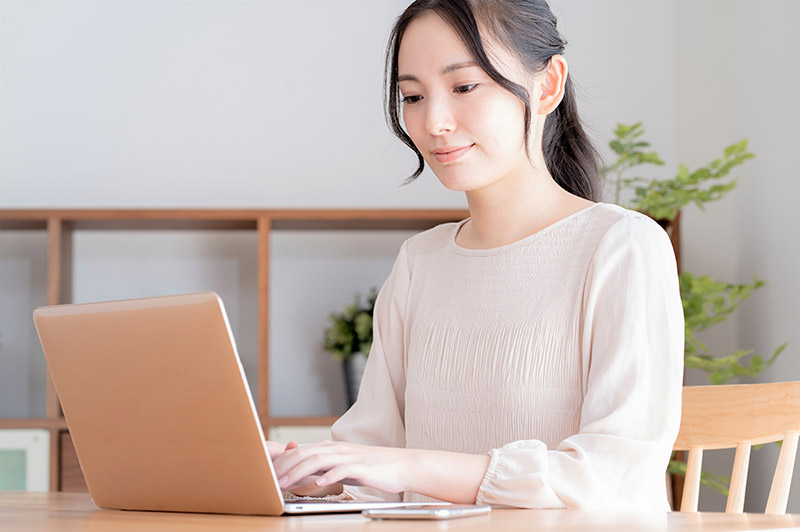 Match Your Skills
Search jobs based on the skills and experience in your LinkedIn profile.
start matching skills
career video
Not to brag, but we have the best employees in the world. Wanna join the team?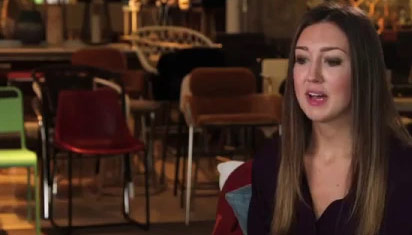 CB2 Corporate Careers 2:09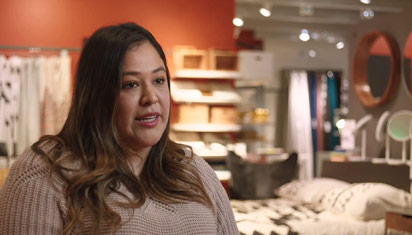 Why We Love Working in Retail: CB2 Careers 2:37